Job Openings
&

Internships
Mon, Jan 30, 2023
Essex Pediatrics needs a full-time Biller with coding and AR experience. 
In office M-F, 8:00am - 5:00pm
Paid vacation, sick and holiday time offered
Must be dependable, organized, detail oriented, conscientious and a team player!
Send resume to Sue Rogers-Low, Office Manager, at srlow@essexpediatrics.com.
Mon, Jan 30, 2023
Essex Pediatrics is looking for a full-time Nurse.
Must love kids! :)
M-F, 8:30am-5:30pm, and one weekend day per month
Pediatric and electronic health record experience helpful but not required
Duties will include patient care, shot clinics and phone triage
Must be dependable, hardworking, energetic, patient, friendly, a team player and have a good sense of humor.
If you feel you would be a good fit, please send your resume to Jill Kenneson, Nurse Manager, at jillk@ep.pcc.com.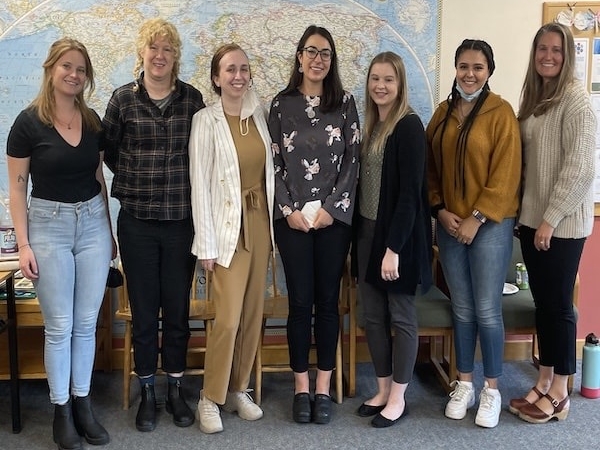 Wed, Nov 2, 2022
The team at Essex Pediatrics is pleased to offer appropriate applicants an opportunity to apply for a placement in our practice. Join our team and learn with us how to support the mental health and wellness of children, youth, and their families through a variety of individual, group, family and community based supports. All services are  provided in an integrated and highly collaborative pediatric practice. 
Our mental health team is composed of licensed professionals in psychology, social work, substance use, and mental health counseling.   All providers are independent and are fully integrated with the medical...
Continue reading »